We would love to hear how our Interactive Cases have impacted you and your students!
Testimonials
Developed in Partnership with Teachers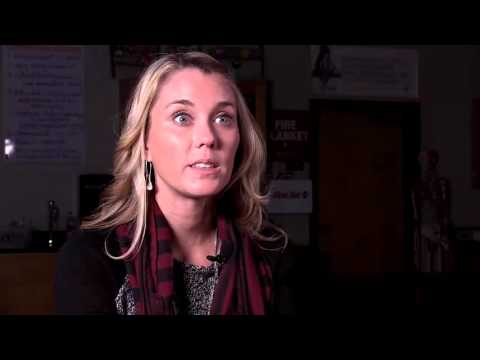 Jennifer Maloney
Honors Biology Teacher
Apalachee High School
---
The Benefits of Integrating Interactive Cases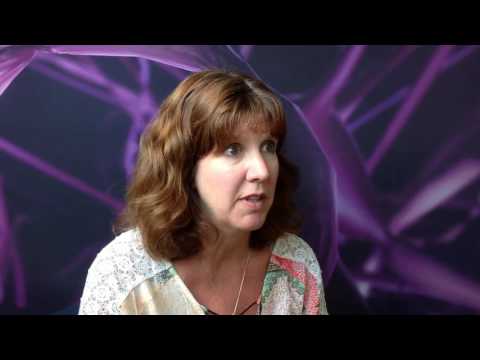 Stacey Strandberg
AP Biology Teacher
Divine Savior Holy Angels High School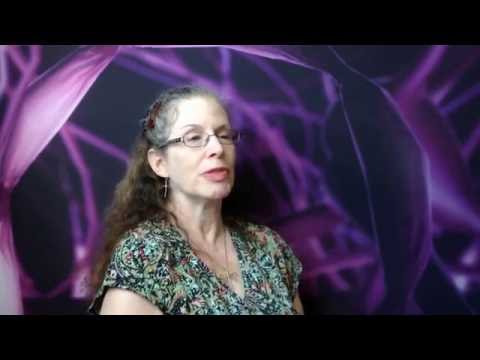 Lisa White
AP Biology Teacher
DuPont Manual High School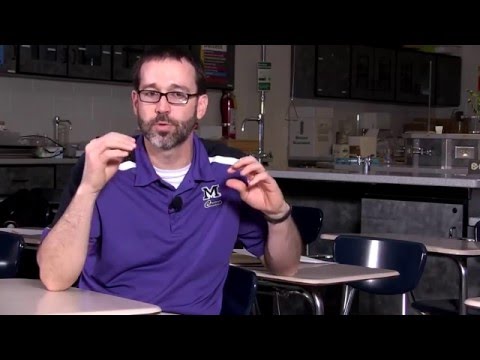 Jeremy Peacock
President-Elect, GSTA
6-12 Science Content NE Georgia RESA
---
What Students Enjoy Most About Interactive Cases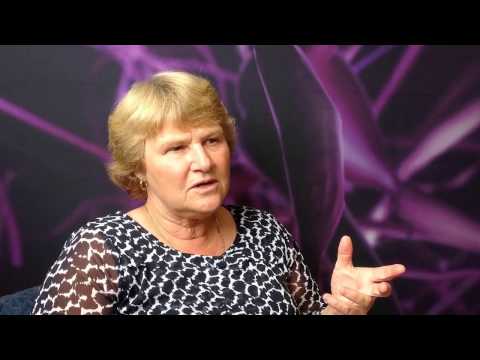 Kathy Hoppe
STEM Instructional Specialist
Monroe 2-Orleans BOCES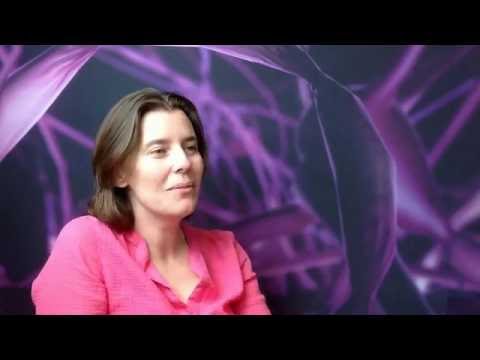 Holly Amerman
STEM / Gifted Coordinator
Rome City Schools
---
How To Integrate Interactive Cases Into the Curriculum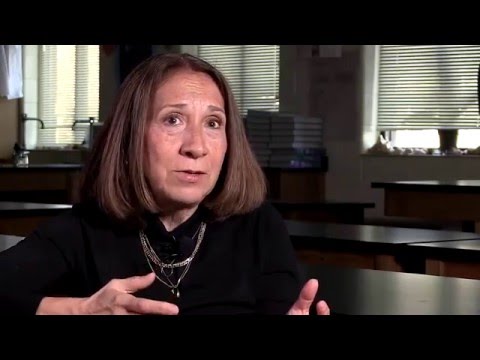 Stella Guerrero
Biology and AP Biology Teacher
Cedar Shoals High School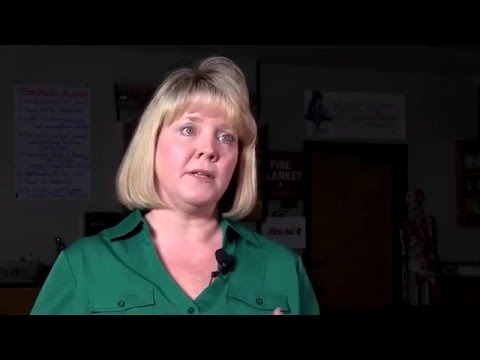 Pam Perry
Science Department Chair
Mill Creek High School
---
Hear what more teachers have to say!
Maria F.
The Interactive Cases in AP Biology break down confusing topics by giving 3-D models and interactive problems so that we can comprehend topics more clearly. Since they provide real-world problems, it feels like we are putting our knowledge to use and not just doing busy work.
Dr. Megan Faliero
Durant High School
"I highly recommend this new tool! The graphics are beautiful, the content is high level, and the critical thinking/problem-solving is key to working through and finding the solution to the case. And there is no paperwork because the kids answer the questions virtually."
Jessica Holden
Gwinnett County Public Schools
"The Interactive Cases improve their content knowledge and critical thinking ability. The kids are putting more thought into things and they're asking better questions."
Megan Martin
Mill Creek High School
"Seeing how this actually makes a difference in the real world is what motivates them to actually complete this assignment."
Denice Esterly
The Walker School
"The interactive case studies are teaching the skills to take content knowledge and apply it to an actual real world problem and that's what I need."