SABLE gives teachers real-time data that allows them to help students immediately and personalize their instruction
Skills Assessment Based Learning Environment (SABLE)
Click image to play
Each Interactive Case provides a valuable built-in formative assessment tool called SABLE. This is a patent-pending technology, which stands for Skills and Assessments-Based Learning Environment. SABLE was developed in partnership with teachers who requested an assessment tool that allows teachers to instantly identify concepts or skills that individuals students may be struggling with. As students work through an Interactive CaseTM they apply the scientific method to solve the problem, and their performance on specific critical thinking skills is sent to their teacher in real time through SABLE.
SABLE translates the data into a "heat map" that pinpoints areas of need for each student, thereby allowing the teacher to instantly personalize and differentiate their instruction. Teachers now have the ability to intervene immediately rather than waiting to review a written assignment days later.
Watch Part 2 to learn how SABLE builds into a formative assessment tool as students complete more Interactive CasesTM and much, much more!
See what teachers have to say about SABLE: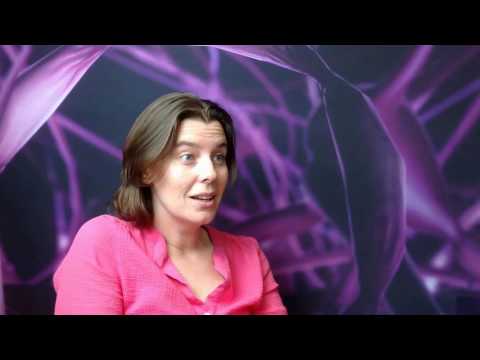 Holly Amerman
STEM / Gifted Coordinator
Rome City Schools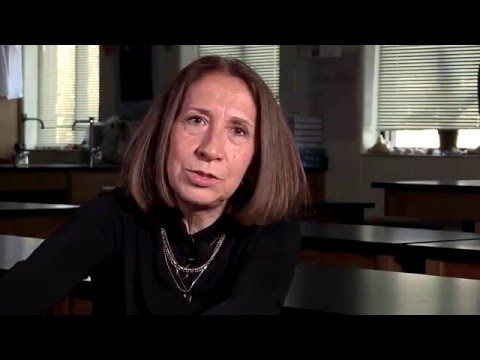 Stella Guerrero
Biology and AP Biology Teacher
Cedar Shoals High School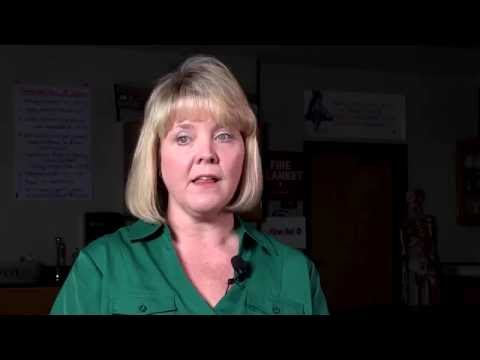 Pam Perry
Science Department Chair
Mill Creek High School
Jennifer Maloney
Apalachee High School
"I didn't have to do a lot of number crunching and averaging, you could just automatically see 20 of my kids didn't get that and we can stop and address that."
Suzanne Eason
Mill Creek High School
"With SABLE, I can address it one-to-one right there to make sure they got it, rather than waiting two days when I have graded their papers. It's invaluable in guiding instruction and allowing the teacher to give prompt, meaningful feedback."
Denice Esterly
The Walker School
"Seeing the heatmap helps me immediately apply my data to my classroom. If I had to do this by hand and by paper, it would take forever to see how all my students are doing."
Ms. Holly Amerman
Rome High School
"The ability to interact immediately with students based on real time information about their answers is an amazing resource for a teacher. It is not often that we are able to evaluate our students' understanding of a topic as they are learning it."
Megan Martin
Mill Creek High School
"You don't have to work really hard to learn a lot about what your students are doing."